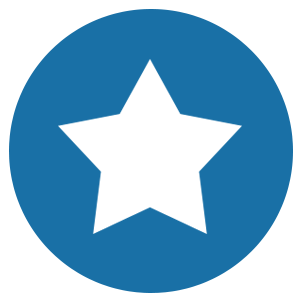 Want a daily reminder?
Click the reminder button below.
Download a Daily Reminder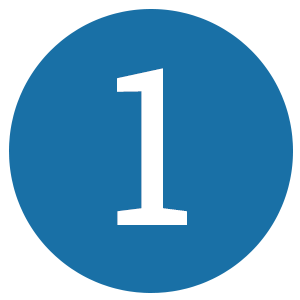 First Time Voter:
Click sign up and follow instructions.
Repeat Voter:
Click log in and enter your information.
Vote Often
Click + 5 times in the Monroe County Museum voting window, then click confirm votes, submit votes when prompted.